Work
Check out what I have done and what I'm doing. It's all written up in my resumé and my LinkedIn, too.
My specialty is helping others tell their story in new and innovative ways.
Look around. Let me know if you have any questions.
Staff Writer and Social Media Contributor
Page Views: ⬆️ 785% during 2015-2016 Academic Year
Authored an article with 6,700 page views in a week
Consistently landed in "Top 3 Articles of The Week"
Dashing and Dining
A new joint endeavor with friend Dakota Cowger based on travel, food, and the beauty that surrounds both.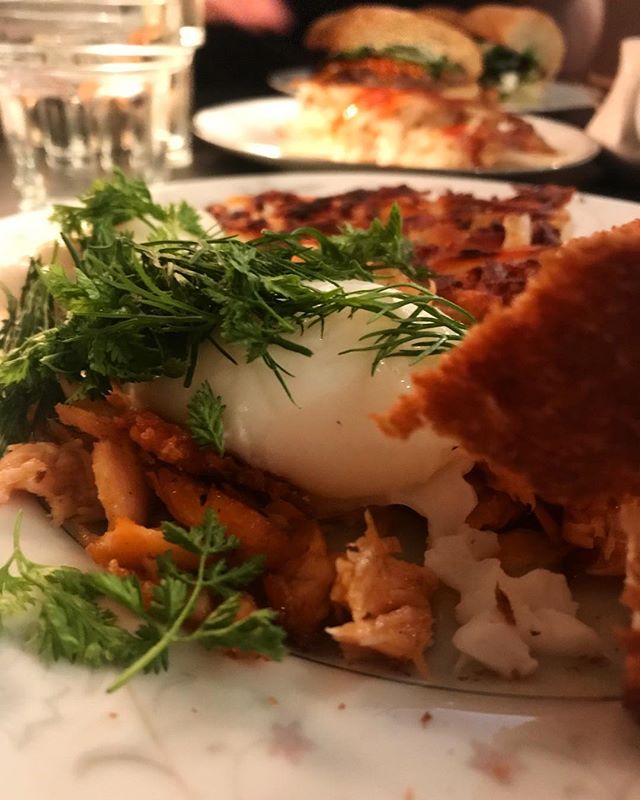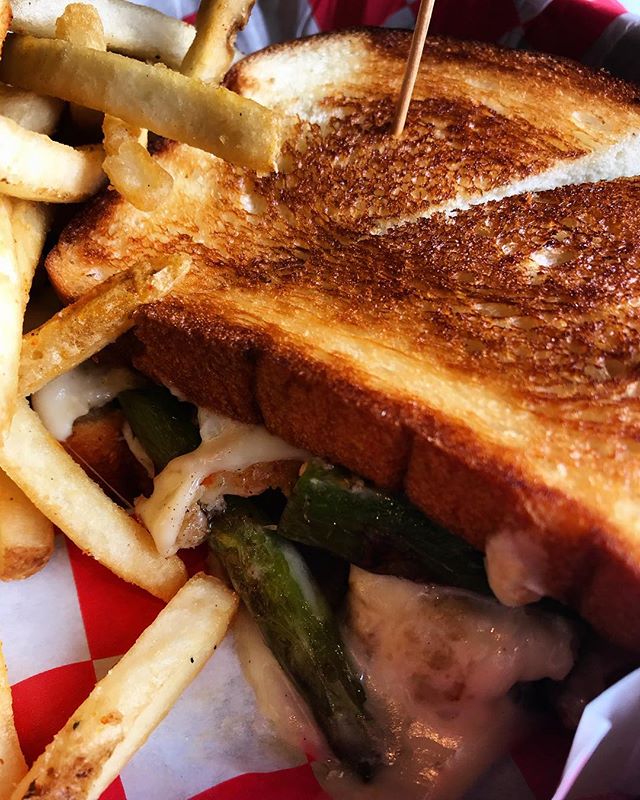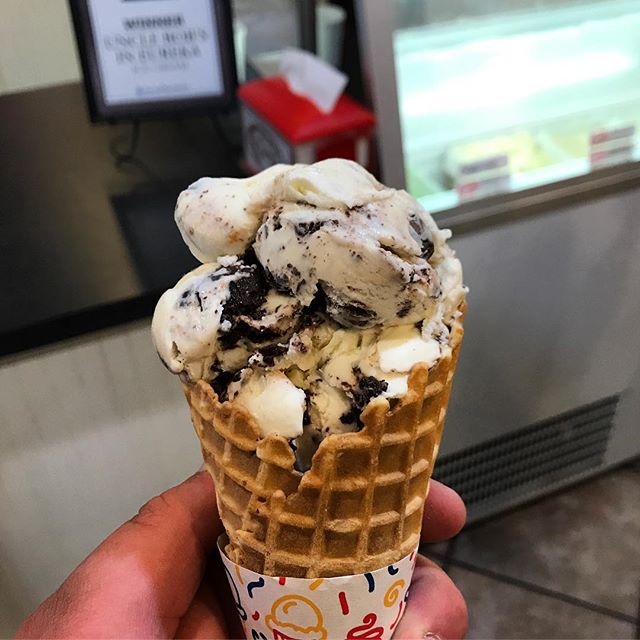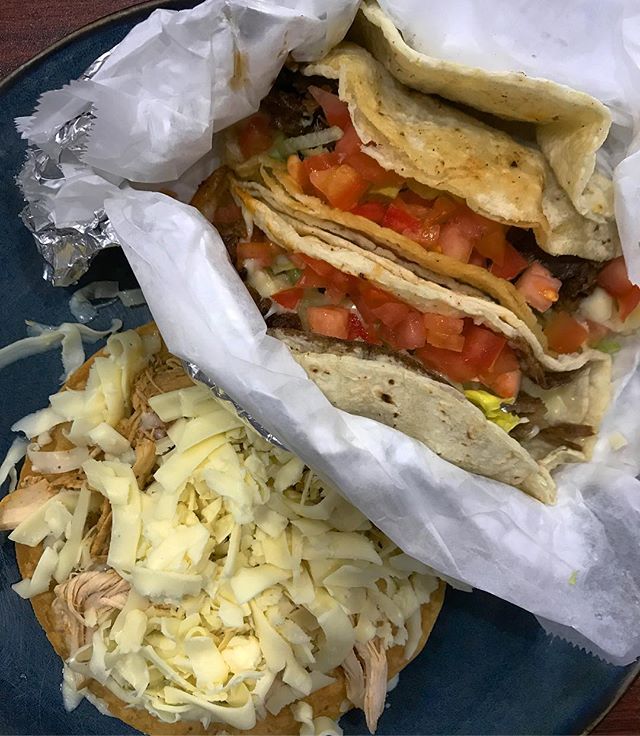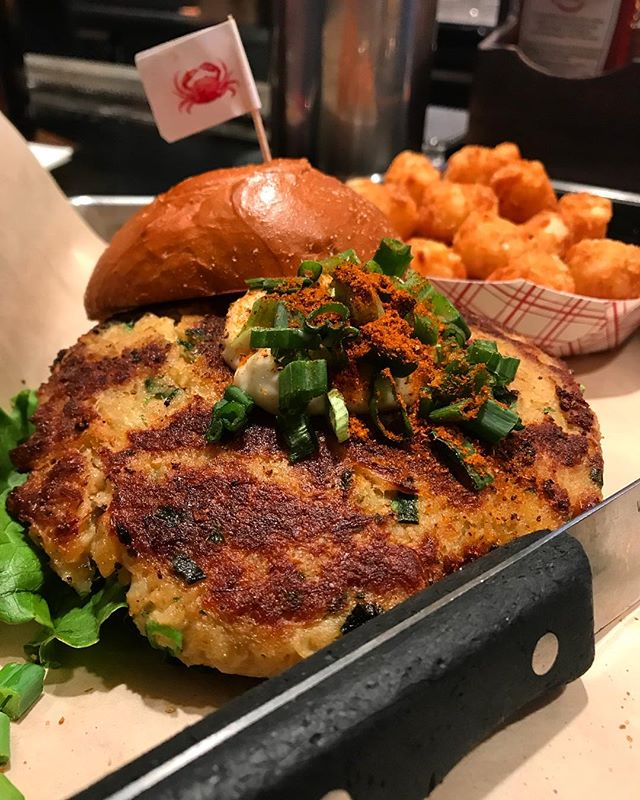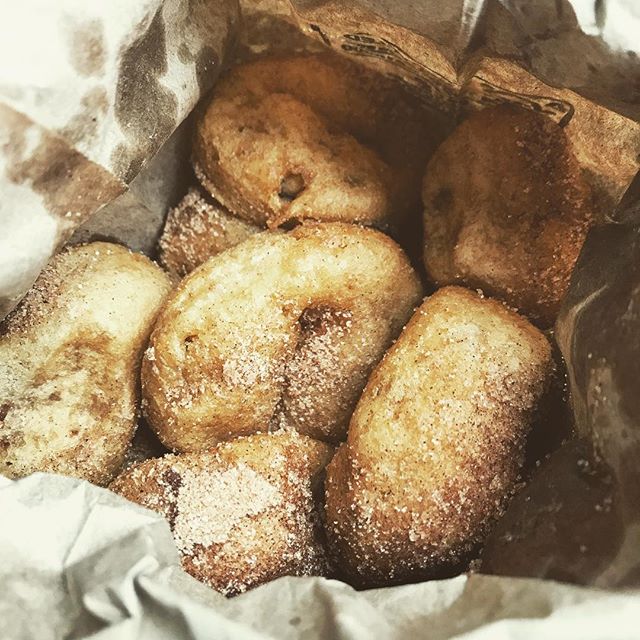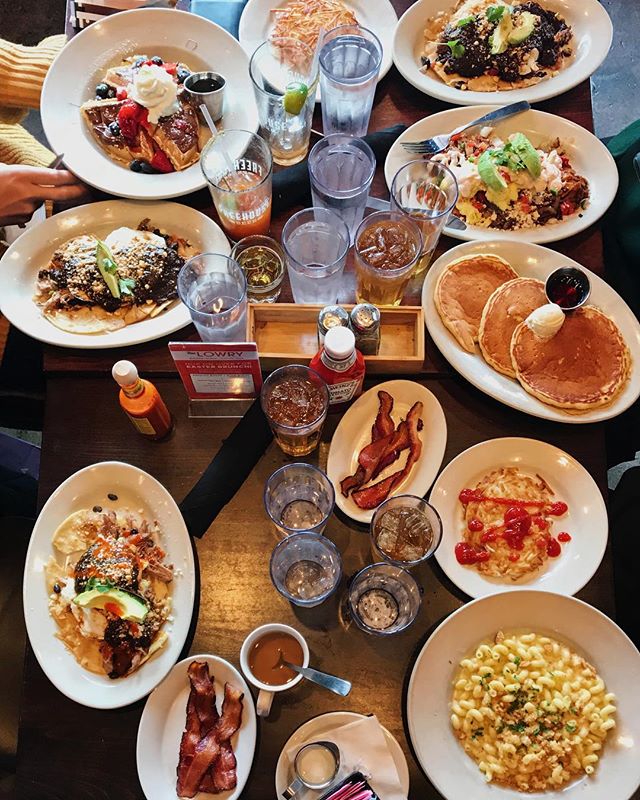 Illinois Corn Marketing Board
Social Media Manager and Blog Contributor
Friend A Farmer Facebook
Likes: ⬆️ 101% to 18,722

Audience: US audience of mostly women, ages 35-44

Page Reach: ⬆️ 337%

Post Engagements: ⬆️ 297%

Video Views: ⬆️ 229%
Agriculture Everyday Facebook
Likes: ⬆️ 218% to 138,845

Average Daily Post Reach: 12,313

Average Daily New Likes: 78

Audience: Global audience of mostly men, ages 25-34

Video Views: ⬆️ 485%
University of Illinois Extension
4-H Youth Development Intern
The South Dakota Cowgirl
Digital Strategist and Copywriter
As a strategist for award-winning photographer and influencer Jenn Z., I've provided valuable direction on the elevating brand awareness and driving traffic to her site, which serves as the hub for her online brand. I also provide work for her social media accounts.
Holly Birch Photography
Intern and Pinterest Manager
Average Daily Impressions: ⬆️ 166%
Average Daily Views: ⬆️ 143%
Average Monthly Viewers: ⬆️ 97.31% to 3,090